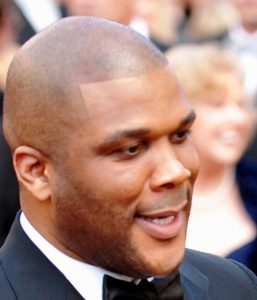 Read the best and famous Tyler Perry Inspirational Quotes. Get inspired from the Tyler Perry Inspirational Quotes to get your motivation.
I was a very poor young black boy in New Orleans, just a face without a name, swimming in a sea of poverty trying to survive.

It's not an easy journey, to get to a place where you forgive people. But it is such a powerful place, because it frees you.

My biggest success is getting over the things that have tried to destroy and take me out of this life. Those are my biggest successes. It has nothing to do with work.

I love to give. I've been a giver all my life.

I'm not afraid to have a character say, 'I am a Christian,' or, 'I believe in God,' because I think they represent real people on this Earth.