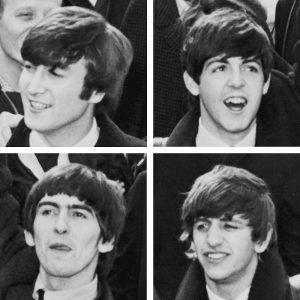 Read the best and famous The Beatles Inspirational Quotes. Get inspired from the The Beatles Inspirational Quotes to get your motivation.
You may say I'm a dreamer, but I'm not the only one. I hope someday you'll join us. And the world will live as one.

As usual, there is a great woman behind every idiot.

The more I see, the less I know for sure.

A dream you dream alone is only a dream. A dream you dream together is reality.

And, in the end The love you take is equal to the love you make.