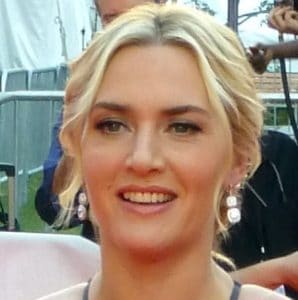 Read the best and famous Kate Winslet Inspirational Quotes. Get inspired from the Kate Winslet Inspirational Quotes to get your motivation.
Life is short, and it is here to be lived.

I think any form of self-expression is half confidence, half sheer hard work and, maybe, a bit of talent thrown in.

I think heartbreak is something that you learn to live with as opposed to learn to forget.

If I'm going to change, my life and experiences should change me for the wiser and more profound.

It's very easy to be judgmental until you know someone's truth.