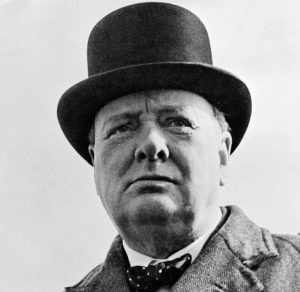 Read the best and famous Winston Churchill Inspirational Quotes. Get inspired from the Winston Churchill Inspirational Quotes to get your motivation.
Success consists of going from failure to failure without loss of enthusiasm.

If you're going through hell, keep going.

Courage is what it takes to stand up and speak. Courage is also what it takes to sit down and listen

You have enemies? Good. That means you've stood up for something, sometime in your life.

Success is not final, failure is not fatal: it is the courage to continue that counts.