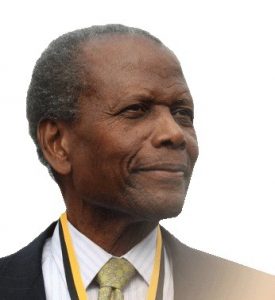 Read the best and famous Sidney Poitier Inspirational Quotes. Get inspired from the Sidney Poitier Inspirational Quotes to get your motivation.
To simply wake up every morning a better person than when I went to bed.

So I'm OK with myself, with history, my work, who I am and who I was.

So much of life, it seems to me, is determined by pure randomness.

I decided in my life that I would do nothing that did not reflect positively on my father's life.

We all suffer from the preoccupation that there exists … in the loved one, perfection.