INSPIRE & CHANGE THE WORLD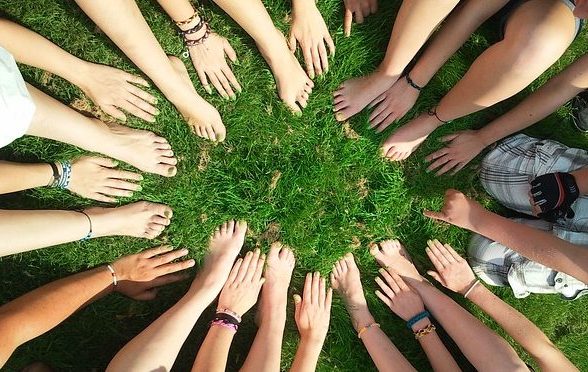 Our mission is to inspire & motivate everyone to find their real value to the life and make the best out of it to change the world into better place.
If you are looking for inspiration & motivation? You are at the right place!. This website has all the sources to get you inspired and motivated. You can find it in any form of content and it can be books, movies, stories, quotes & many more.
About the Author:
My name is Stan Barren and I am motivational writer and coach. I think I am in debt to everyone for giving back something and only then my dream will come true which inspires me to inspire others. I was belonging from a small town.. Read Full Story
Featured Books by Author:
Author has written some great books to get that inspiration and motivation for you to keep getting that Inspiration. Check them out on Books Gallery here.