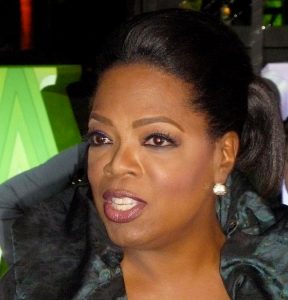 Read the best and famous Oprah Winfrey Inspirational Quotes. Get inspired from the Oprah Winfrey Inspirational Quotes to get your motivation.
Be thankful for what you have; you'll end up having more. If you concentrate on what you don't have, you will never, ever have enough.

Breathe. Let go. And remind yourself that this very moment is the only one you know you have for sure.

Surround yourself with only people who are going to lift you higher.

The biggest adventure you can ever take is to live the life of your dreams.

Doing the best at this moment puts you in the best place for the next moment.