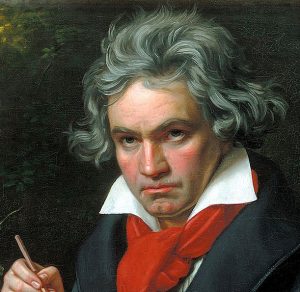 Read the best and famous Ludwig van Beethoven Inspirational Quotes. Get inspired from the Ludwig van Beethoven Inspirational Quotes to get your motivation.
Nothing is more intolerable than to have to admit to yourself your own errors.

What you are, you are by accident of birth; what I am, I am by myself. There are and will be a thousand princes; there is only one Beethoven.

Don't only practice your art, but force your way into its secrets; art deserves that, for it and knowledge can raise man to the Divine.

Off with you! You're a happy fellow, for you'll give happiness and joy to many other people. There is nothing better or greater than that!

Recommend virtue to your children; it alone, not money, can make them happy. I speak from experience.