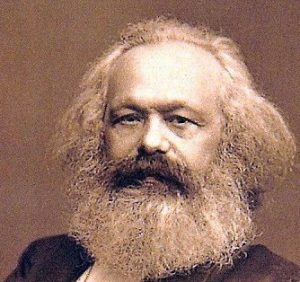 Read the best and famous Karl Marx Inspirational Quotes. Get inspired from the Karl Marx Inspirational Quotes to get your motivation.
From each according to his abilities, to each according to his needs.

The production of too many useful things results in too many useless people.

Religion is the impotence of the human mind to deal with occurrences it cannot understand.

The rich will do anything for the poor but get off their backs.

Reason has always existed, but not always in a reasonable form.