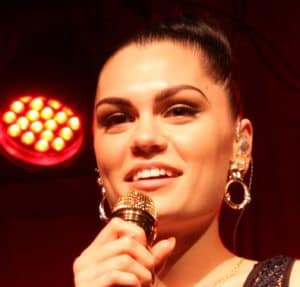 Read the best and famous Jessie J Inspirational Quotes. Get inspired from the Jessie J Inspirational Quotes to get your motivation.
I'm not afraid to say I'm very comfortable with who I am and I love who I love.

I want young people to know that they can belong – whatever your culture, your religion, your sexuality – that you can live life how you want to live it and feel comfortable how you are.

I want everybody to think I'm a hard worker as an aunt, a sister, a friend, a daughter, a niece, everything. I want to be great at every role, because every role in my life is as important as being Jessie J.

When I was 10 or 11 people started saying there was something special about my voice. But when I was 15 or 16 is when I really thought my hobby could become my career.

I think the best way to have confidence is not to allow everyone else's insecurities to be your own.