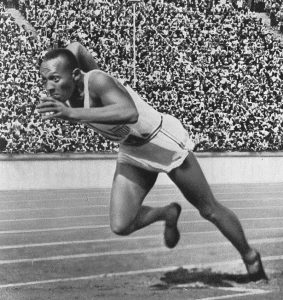 Read the best and famous Jesse Owens Inspirational Quotes. Get inspired from the Jesse Owens Inspirational Quotes to get your motivation.
We all have dreams. But in order to make dreams come into reality, it takes an awful lot of determination, dedication, self-discipline, and effort.

Find the good. It's all around you. Find it, showcase it and you'll start believing in it.

The only bond worth anything between human beings is their humanness.

Life doesn't give you all the practice races you need.

The battles that count aren't the ones for gold medals. The struggles within yourself – the invisible, inevitable battles inside all of us – that's where it's at.