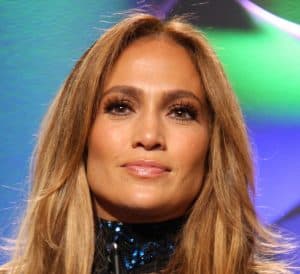 Read the best and famous Jennifer Lopez Inspirational Quotes. Get inspired from the Jennifer Lopez Inspirational Quotes to get your motivation.
You get what you give. What you put into things is what you get out of them.

I don't regret what I've been through. I've had ups and downs, super highs and some really low lows. I've been so blessed that I could never say, 'I wish this didn't happen.' It's part of who I am. There's nothing in my life that's so ugh.

I always joke about letting the haters motivate you. Everybody has that in their life, people who doubt them or make them feel less than they are. It just takes faith and belief in yourself, and you've got to dig deep into that. That has to come from you – nobody's going to give you that.

You've got to love yourself first. You've got to be okay on your own before you can be okay with somebody else.