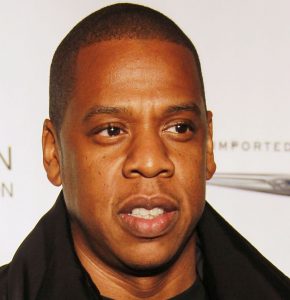 Read the best and famous Jay-Z Inspirational Quotes. Get inspired from the Jay-Z Inspirational Quotes to get your motivation.
I'm not a businessman, I'm a business, man!

I'm a hustler, baby; I sell water to a well!

Jealousy's a weak emotion.

Identity is a prison you can never escape, but the way to redeem your past is not to run from it, but to try to understand it, and use it as a foundation to grow.

I'm not afraid of dying, I'm afraid of not trying.