Read the best and famous Motivational and Inspirational books. Get the list of top books for your infinite inspiration need at Inspiration Database.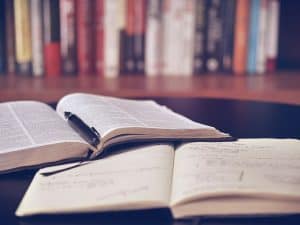 Inspirational Books
23) As a Man Thinketh – by James Allen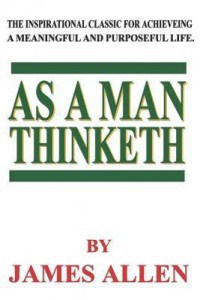 22) Awaken the Giant Within – by Anthony Robbins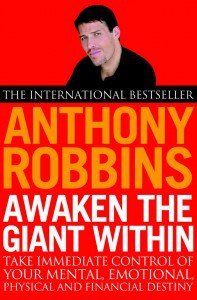 21) Born to Run –  by Christopher McDougall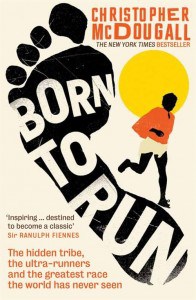 20) Don't Sweat the Small Stuff – by Richard Carlson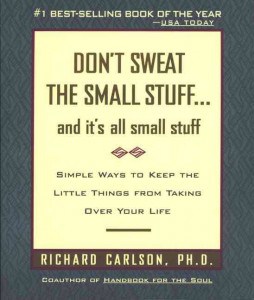 19) Drive – by Daniel H. Pink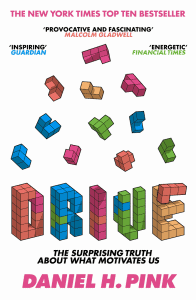 18) Flourish – by Martin E.P. Seligman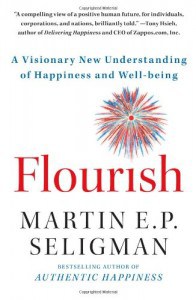 17) How to Win Friends & Influence People – by Dale Carnegie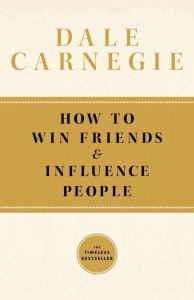 16) Man's Search For Meaning – by Victor E Frankl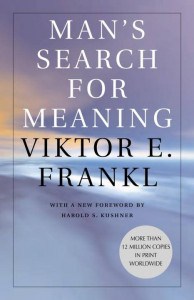 15) Outliers – by Malcolm Gladwell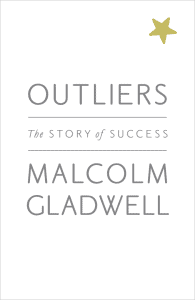 14) Psycho-cybernetics – by Maxwell Maltz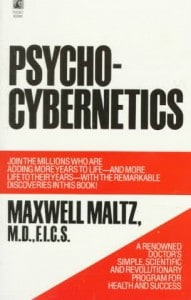 13) Talent is Overrated by Geoff Colvin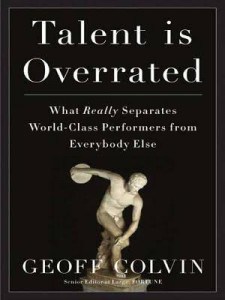 12) The 7 Habits of Highly Effective People – by Stephen Covey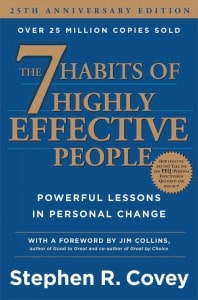 11) The Four Agreements: A Practical Guide to Personal Freedom – by Don Miguel Ruiz
9) The Greatest Salesman in the World – by Og Mandino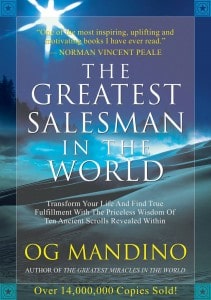 8) The Magic of Thinking Big – by David J. Schwartz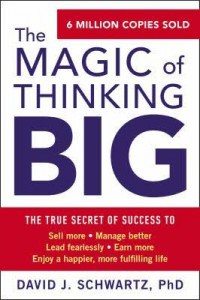 7) The Power of Habit – by Charles Duhigg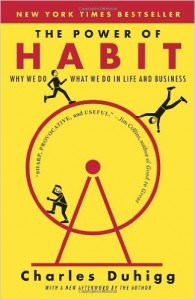 6) The Power of Now – by Eckhart Tolle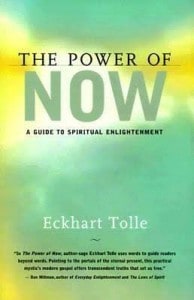 5) The Power of Positive Thinking – by Norman Vincent Peale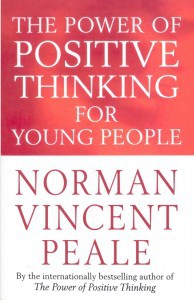 4) The Richest Man in Babylon – by George Samuel Clason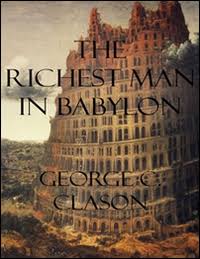 3) The Road Less Traveled – by M. Scott Peck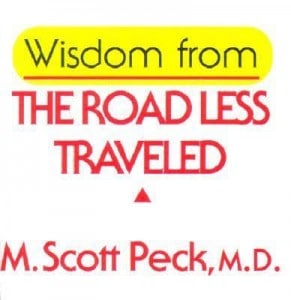 2) The Success Principles – by Jack Canfield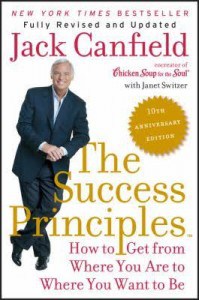 1) Thinking, Fast and Slow – by Daniel Kahneman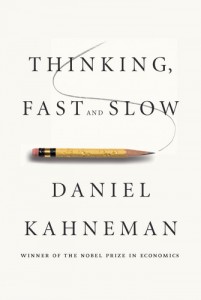 Also check out Featured Books by Stan Barren
If you like this post then please share with your friends and family.