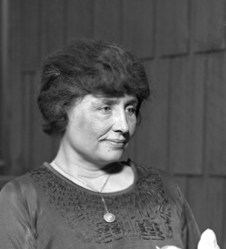 Read the best and famous Helen Keller Inspirational Quotes. Get inspired from the Helen Keller Inspirational Quotes to get your motivation.
Alone we can do so little; together we can do so much.

Optimism is the faith that leads to achievement. Nothing can be done without hope and confidence.

Although the world is full of suffering, it is also full of the overcoming of it.

What I am looking for is not out there, it is in me.

Never bend your head. Always hold it high. Look the world straight in the eye.