Read the best and famous Eric Thomas Inspirational Quotes. Get inspired from the Eric Thomas Inspirational Quotes to get your motivation.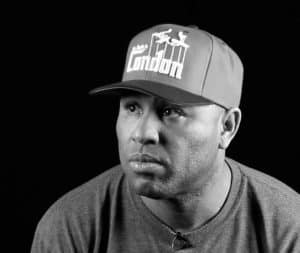 To be able at any moment, To sacrifice what you are, For what you will become!

When you want to succeed as bad as you want to breathe, then you'll be successful.

Don't make a habit out of choosing what feels good over what's actually good for you.

Stop being average. You're not even good. You were born to be great.

Every day I wake up and I am who I say am and I get what I get because I stay in beast mode.
Check out Eric Thomas Inspirational Quote Poster.