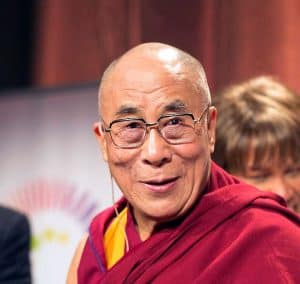 Read the best and famous Dalai Lama Inspirational Quotes. Get inspired from the Dalai Lama Inspirational Quotes to get your motivation.
Our prime purpose in this life is to help others. And if you can't help them, at least don't hurt them.

If you want others to be happy, practice compassion. If you want to be happy, practice compassion.

Happiness is not something ready made. It comes from your own actions.

We can never obtain peace in the outer world until we make peace with ourselves.

In order to carry a positive action we must develop here a positive vision.